Destination
Discover the Beaches in Puerta Vallarta
As a guest at Plaza Pelicanos Grand Beach Resort Hotel, you'll find yourself just moments from Puerto Vallarta's beautiful beaches, famous attractions like El Malecon boardwalk and oceanfront promenade and hidden gems like local flea markets, handicrafts fairs and secluded Yelapa Beach.
During your stay at Plaza Pelicanos Grand Beach Resort Hotel, just ask any of our locally knowledgeable staff members for recommendations on fun things to do and see like Los Arcos National Marine Park or Old Vallarta. Stroll into downtown Puerto Vallarta to check out the stylish shops, diverse restaurants and cool nightclubs. Take the family on a Pirate Ship Adventure, or ride a boat to Caletas Beach, where you can hike through a tropical forest or do nothing more strenuous than lounge in a shaded hammock strung between a pair of massive palm trees.
Plaza Pelicanos Grand Beach Resort Hotel is where you will unlock the mystery and magic of Puerto Vallarta with an endless array of experiences to fill your holiday.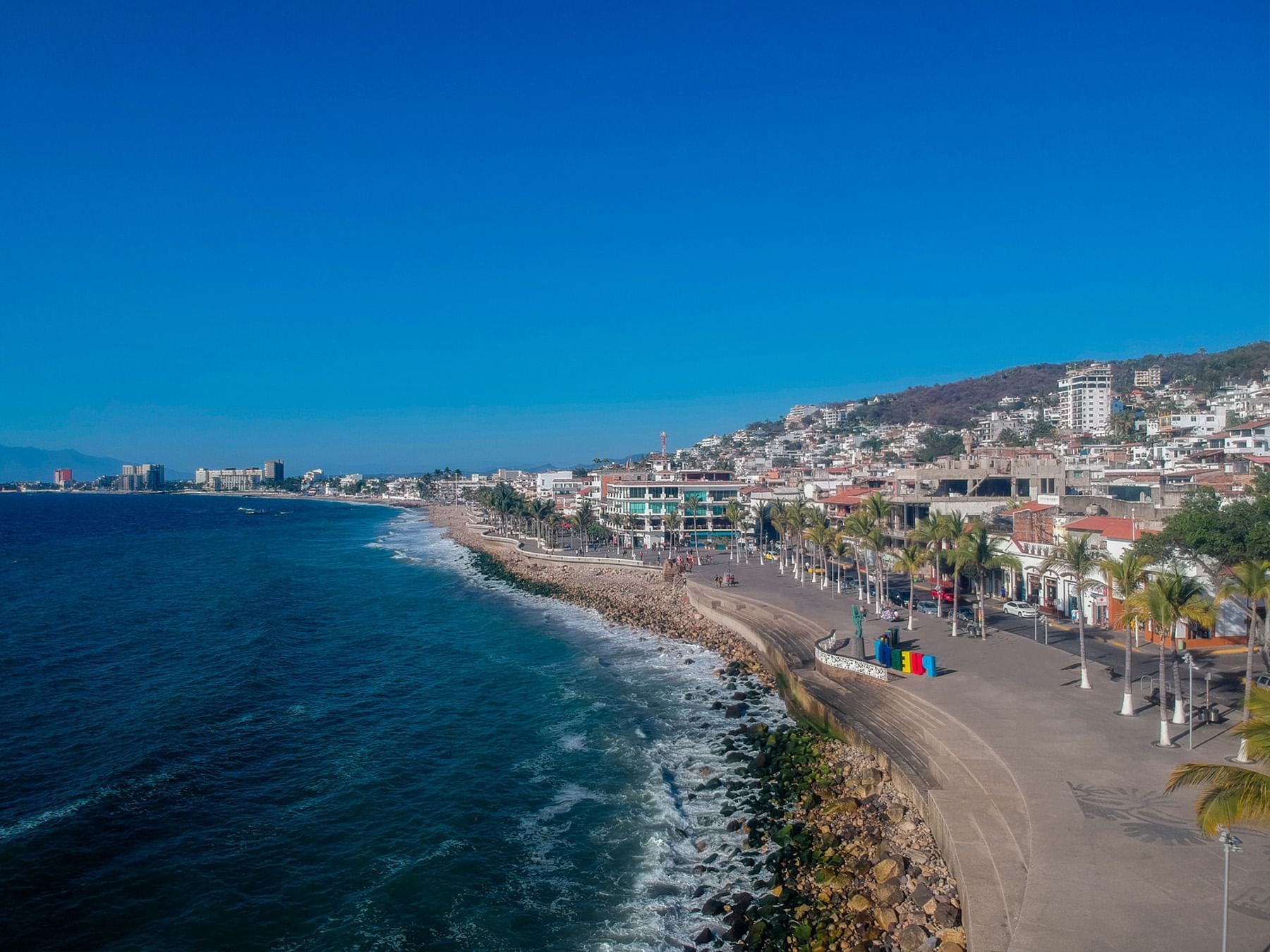 Boardwalk, El Malecón
Enjoy a walk along the Puerto Vallarta malecon, one of the city's main attractions next to the beach.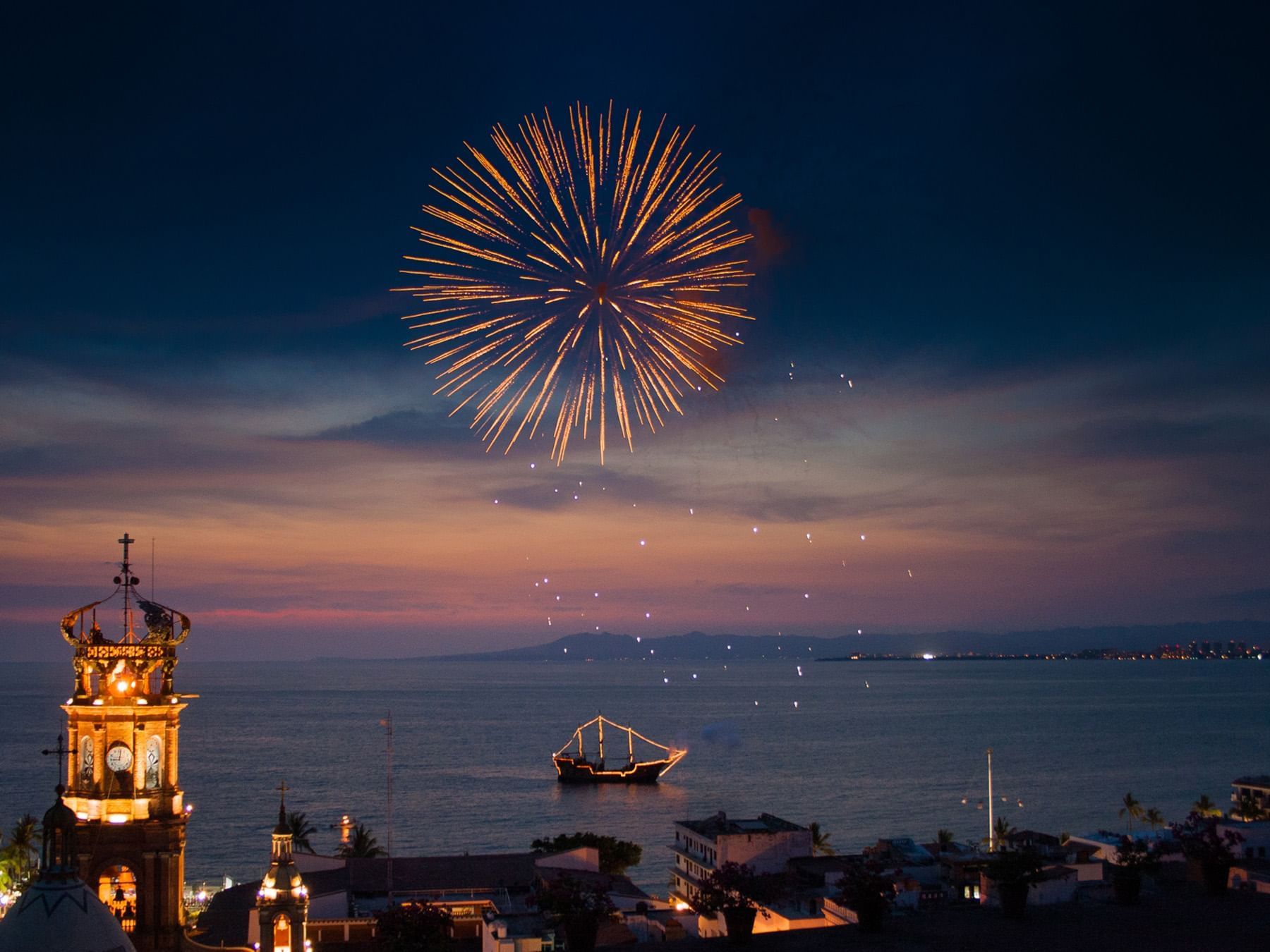 Night Life
Downtown Puerto Vallarta offers cool clubs and discos, and the best party for a night full of fun. Very close to our Vallarta Beach Resort.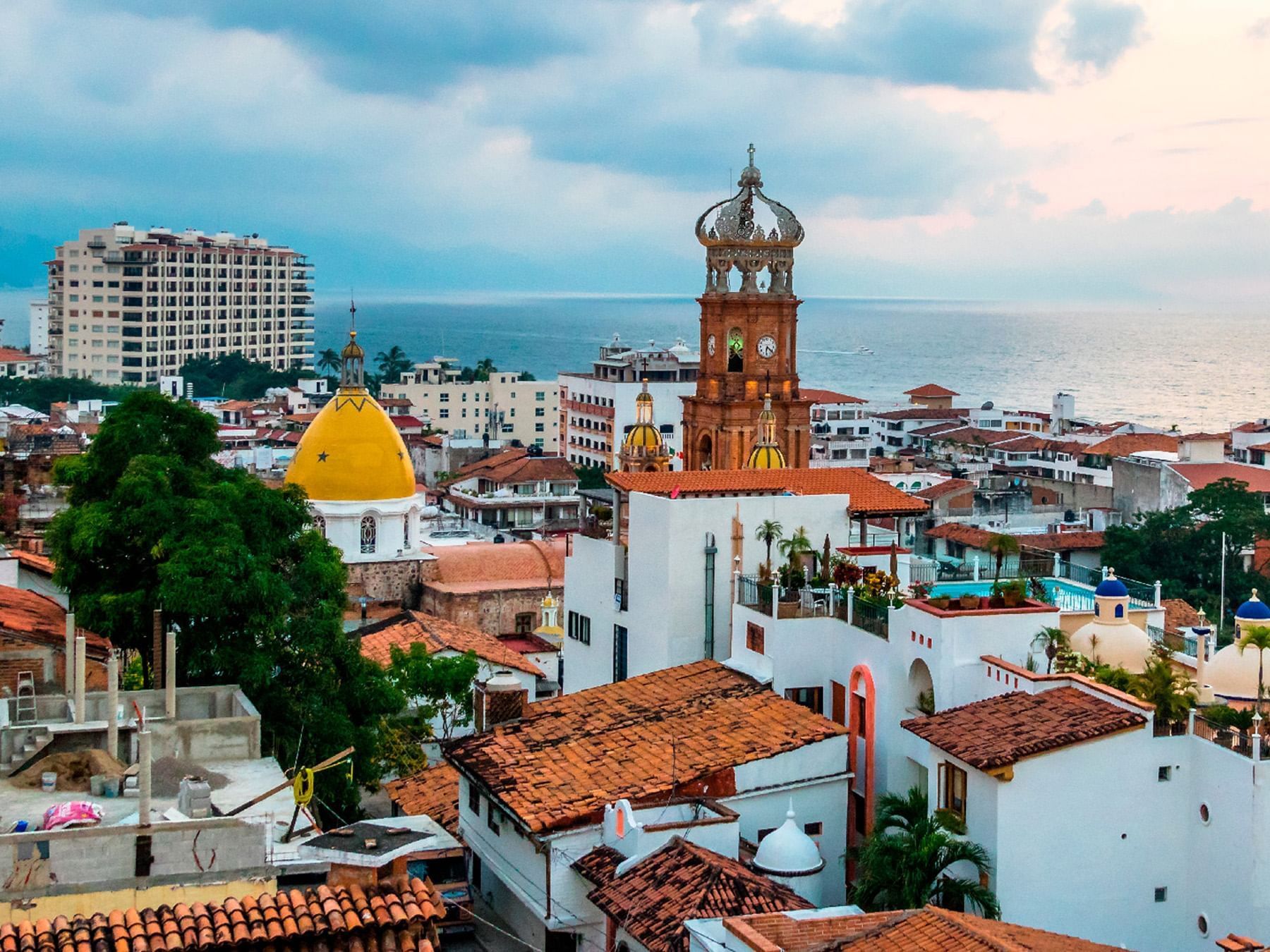 Old Vallarta
Experience the colonial charm of Old Vallarta, a district teeming with cobblestone streets, enchanting balconies and historic buildings.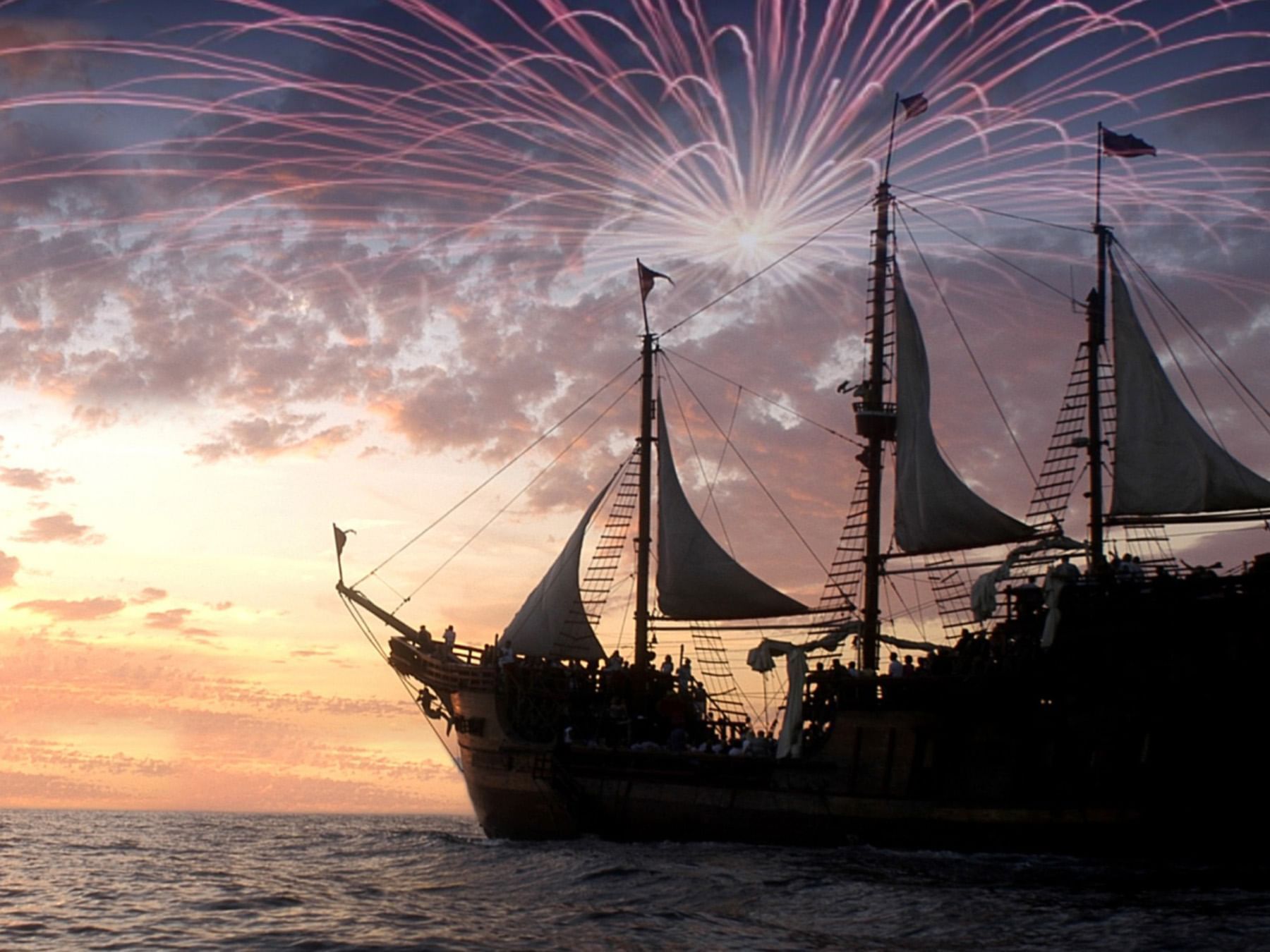 Pirate-ship Tour
Step aboard a Pirate Ship and embark on a swashbuckling high seas adventure.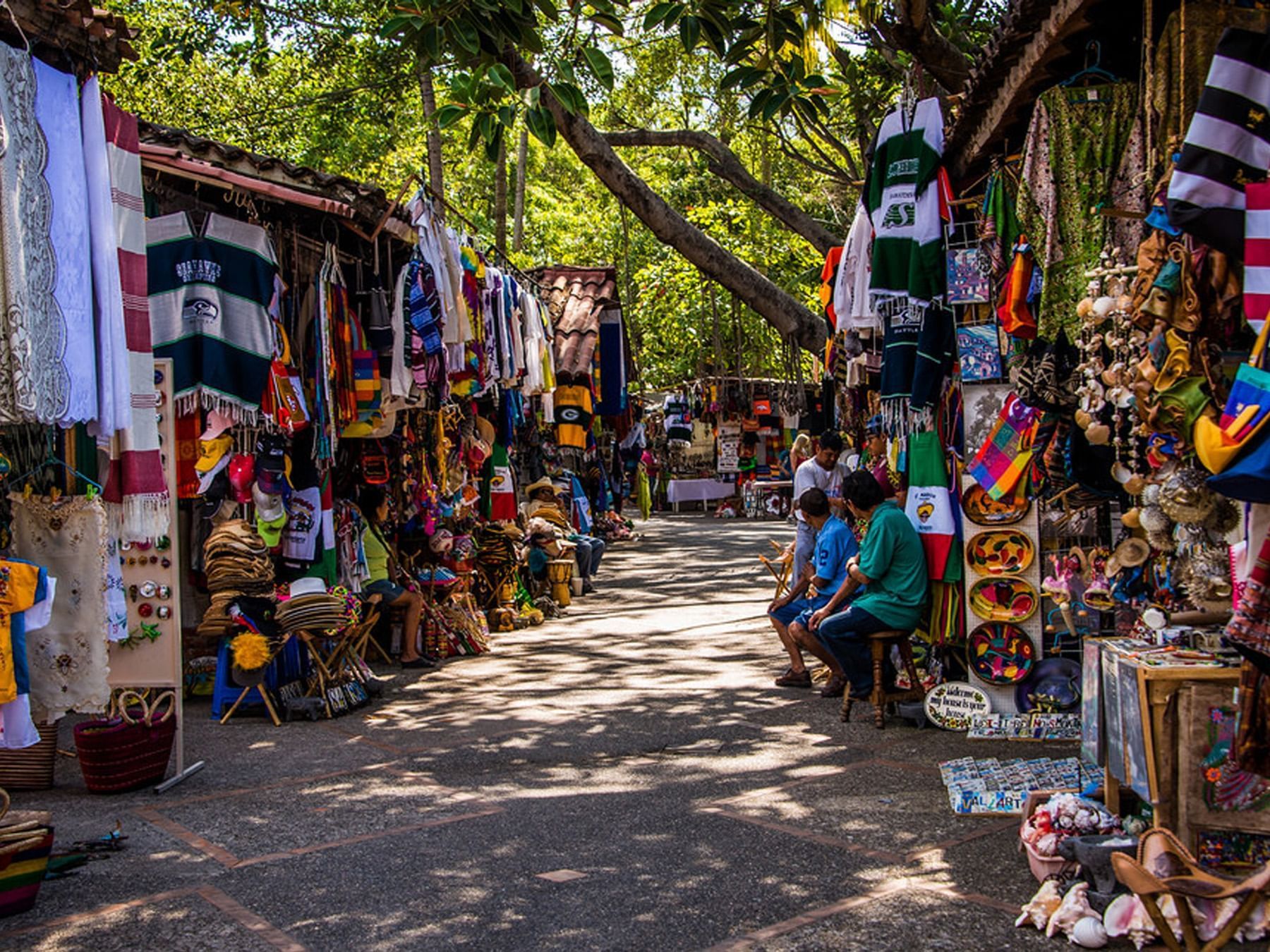 Flea Market
Shop for unique locally crafted goods at the Handicraft Market in downtown Puerto Vallarta.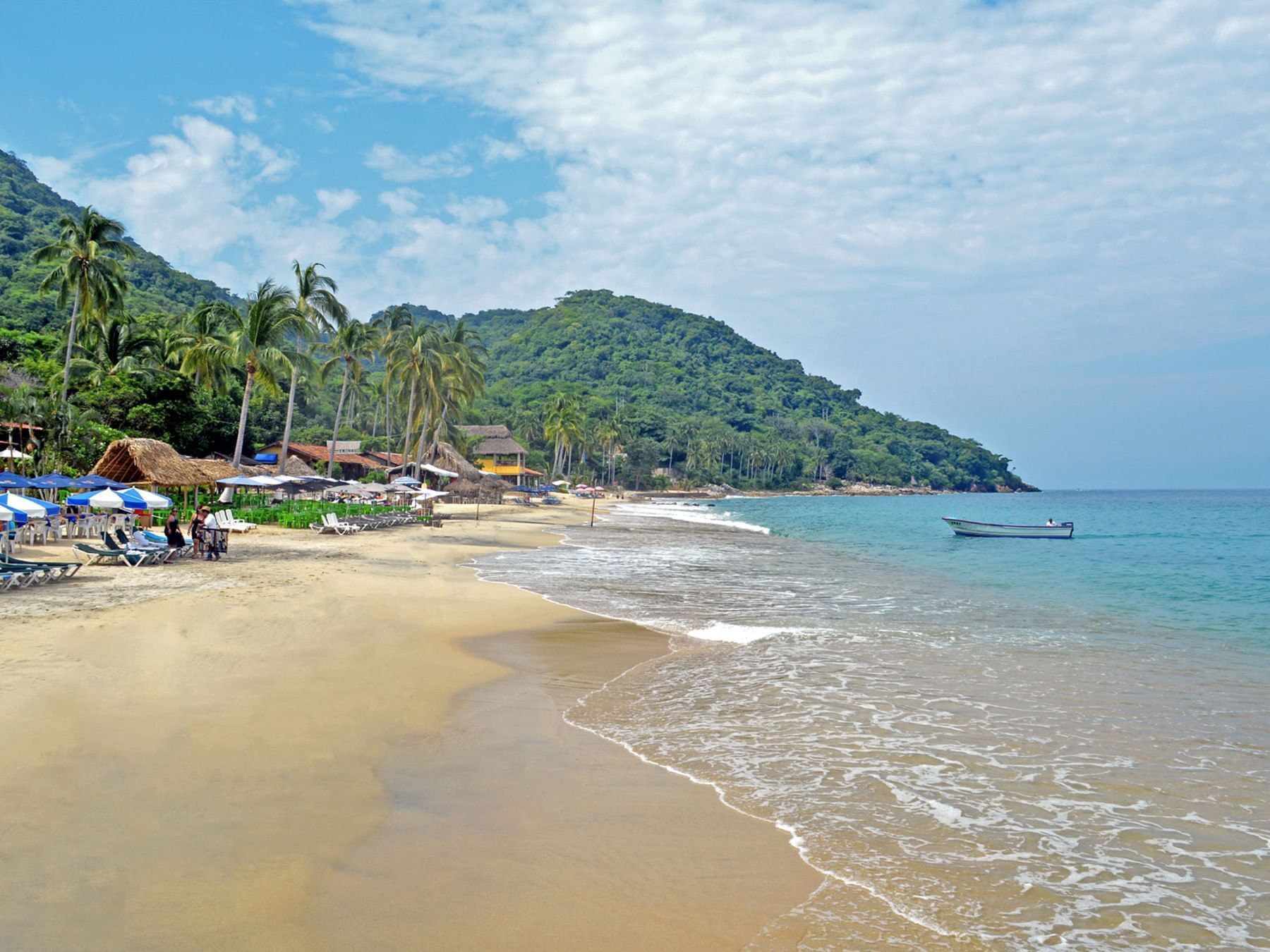 Las Ánimas Beach
Spend a glorious day at Playa las Ánimas, a golden beach located  surrounded by majestic mountains.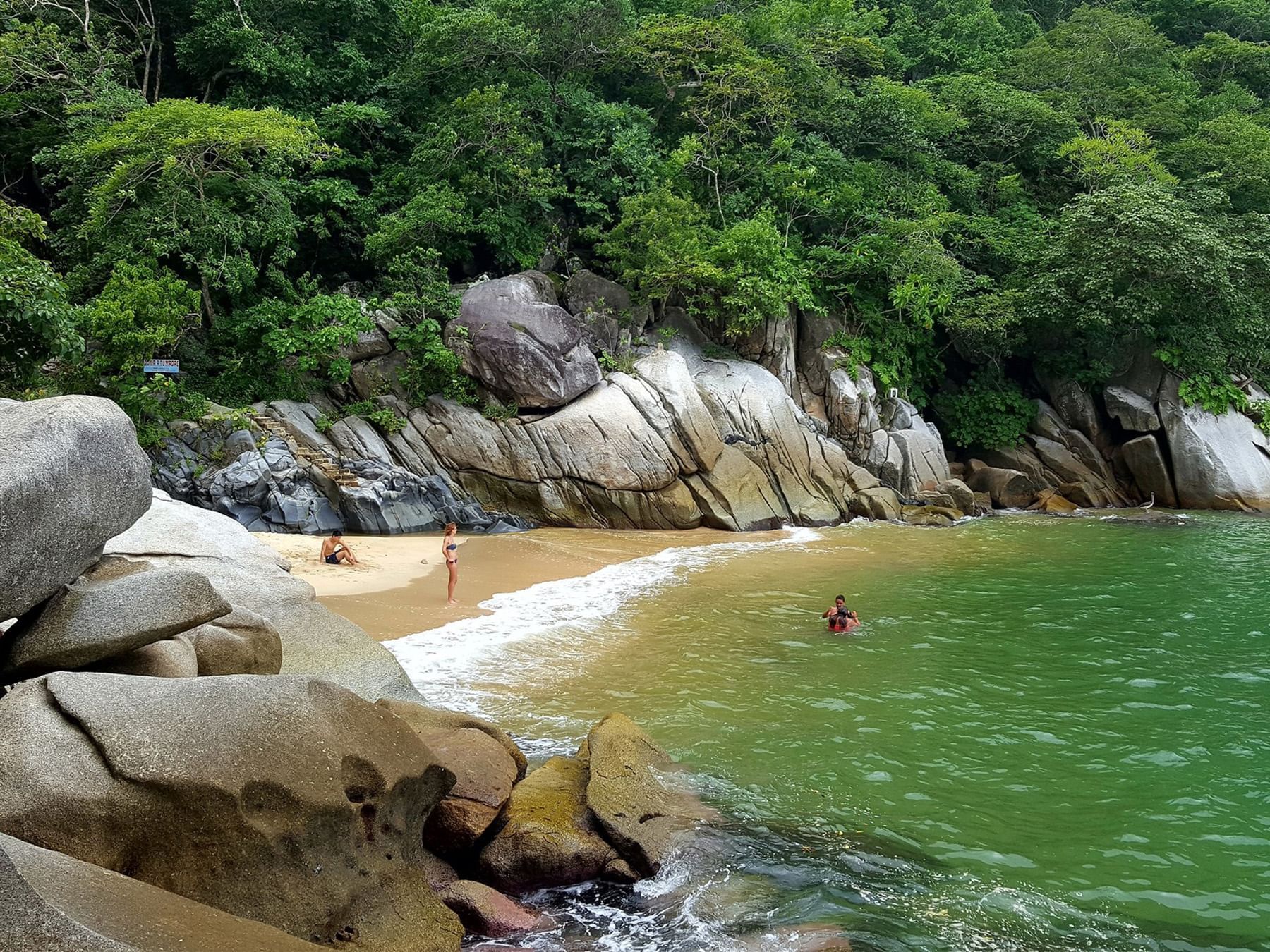 Colomitos Beach
Colomitos is on the way to Playa Las Animas, so you can get there either by walking or by means of Take a stroll or allow us to arrange a panga or water taxi ride to this tranquil beach with turquoise waters.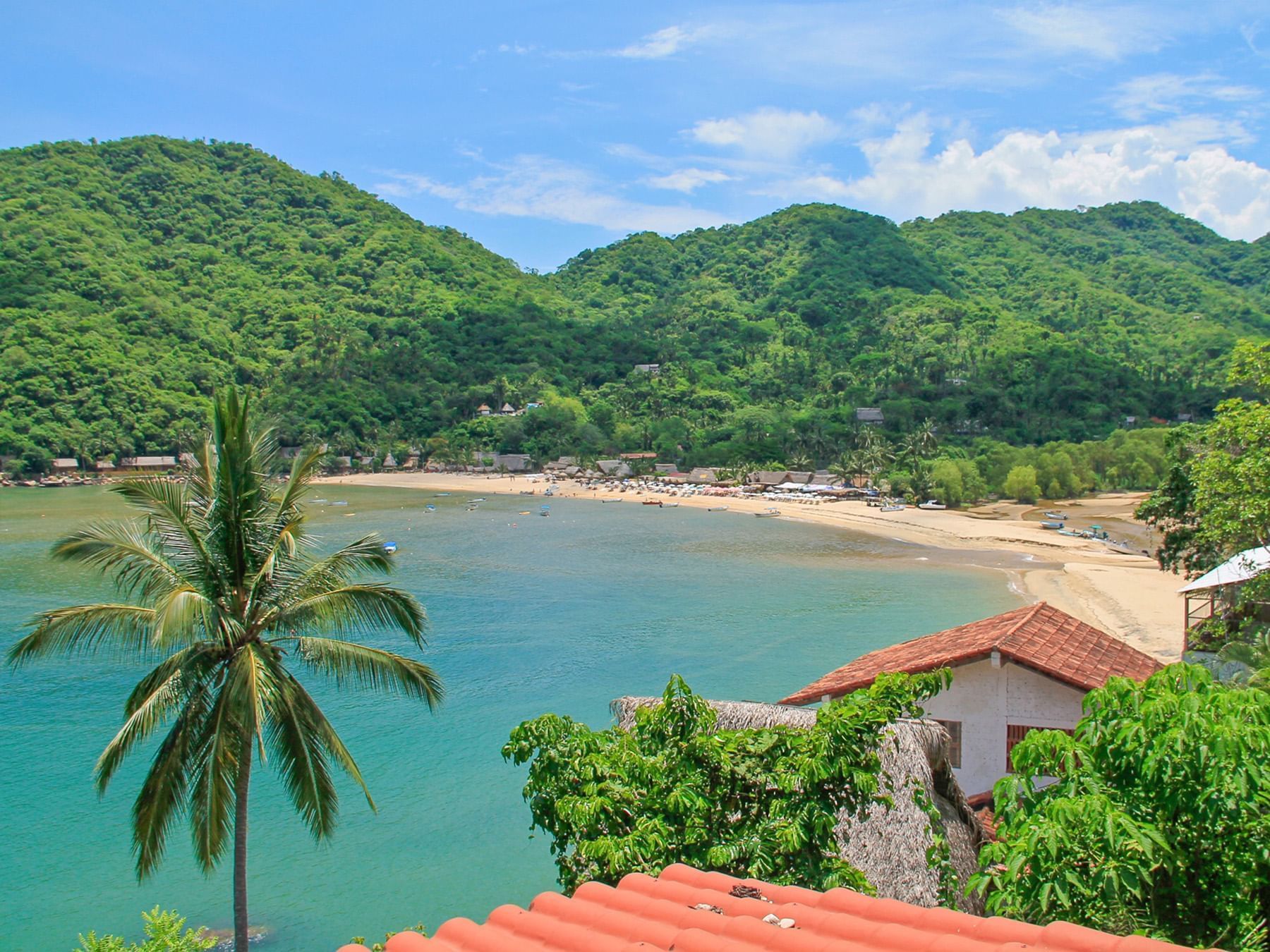 Yelapa Beach
Take a 45-minute panga or water taxi ride to this quiet fishing village featuring local restaurants and bars. You can also relax on beautiful beaches or go on a waterfall hike.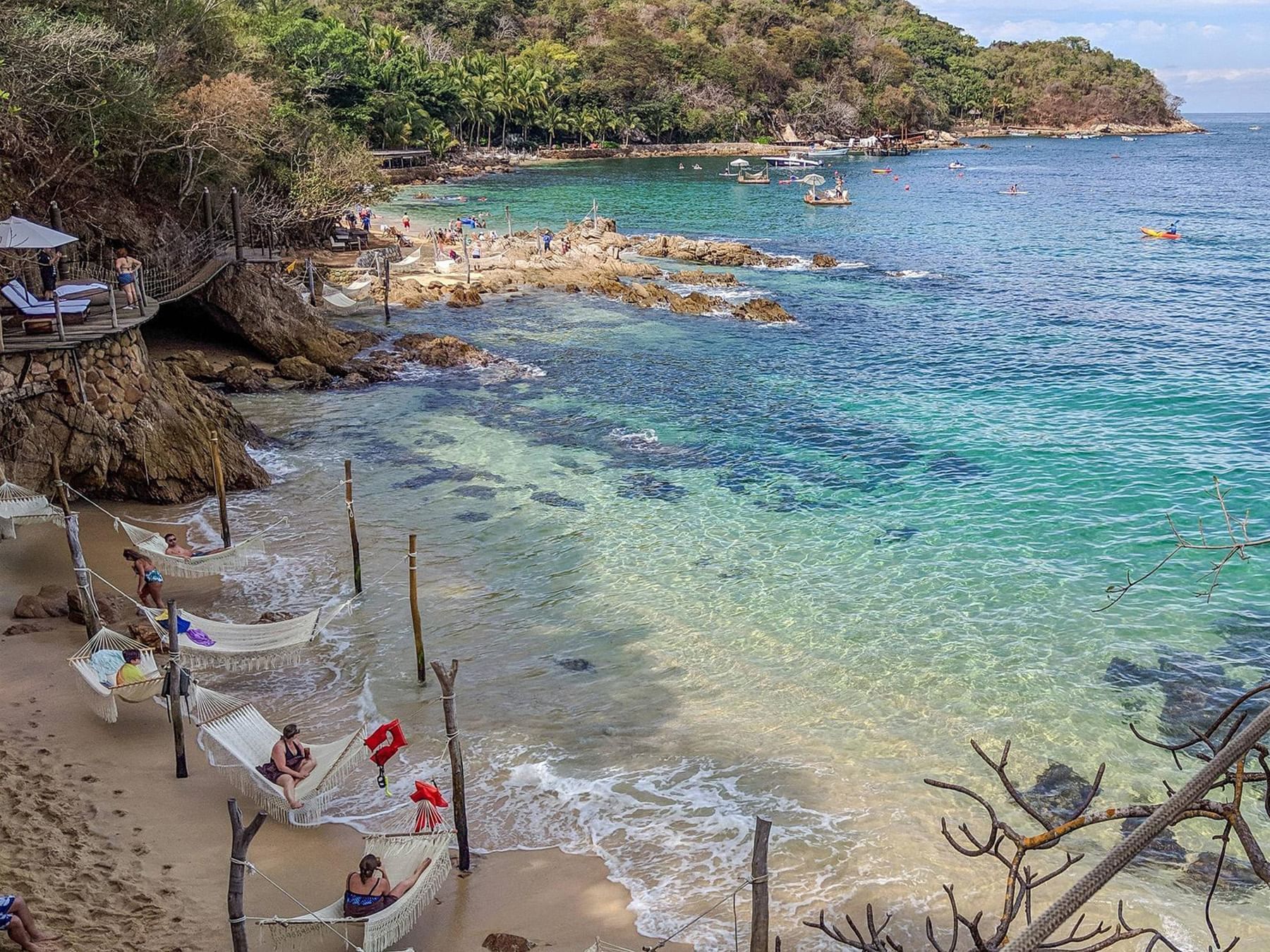 Caletas Beach Vallarta Adventures
Las Caletas is, pure and simple, a hidden paradise and Mexico's very own Garden of Eden. Rich in tropical wildlife and filled with scenic vistas, it is a beach unlike any other.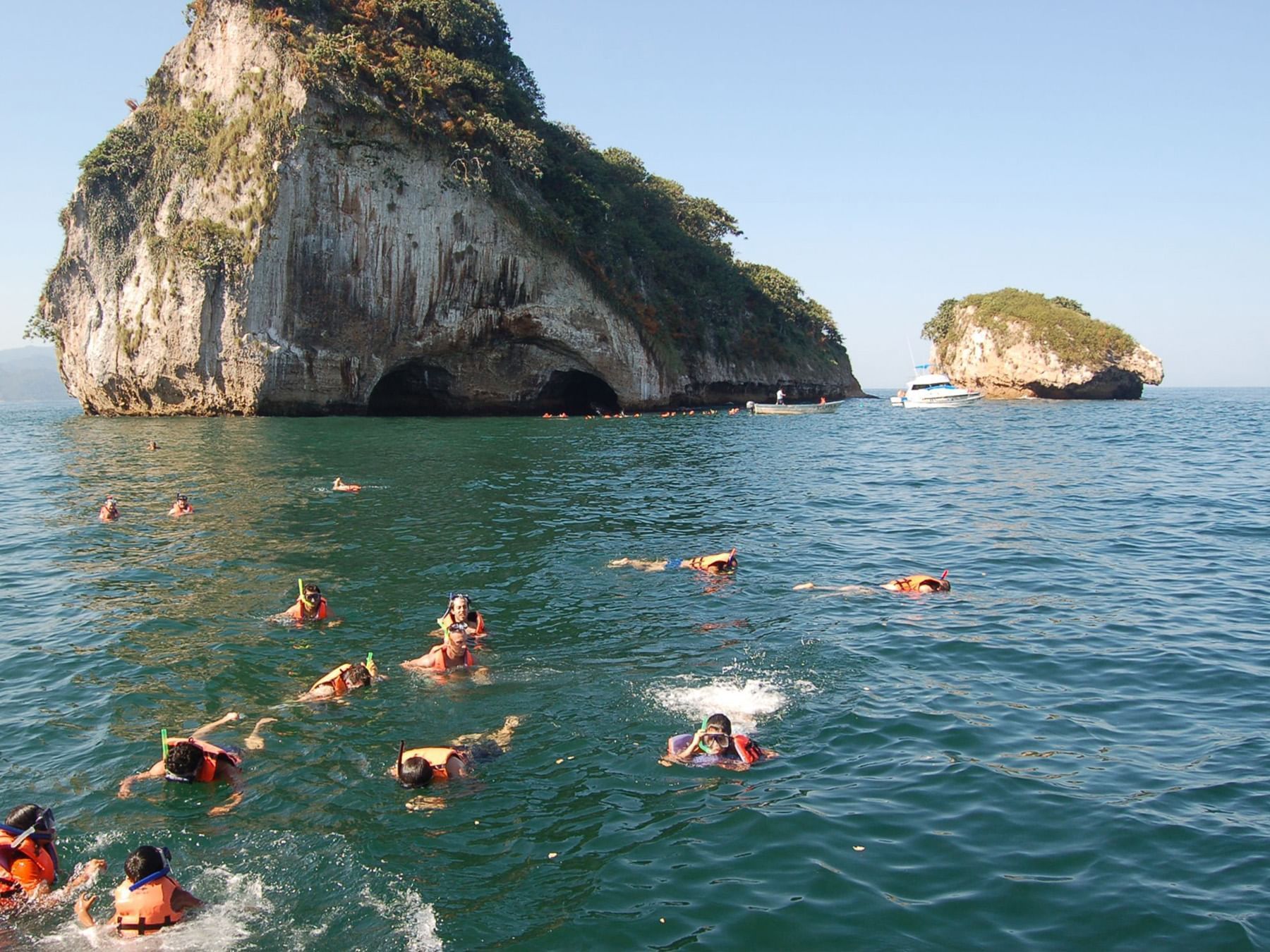 Los Arcos National Marine Park
Among the birds that live and reproduce there is the famous bobo bird known for its blue legs. It is truly a spectacle of nature and is almost mandatory stop when you go on a boat trip to the south of Puerto Vallarta.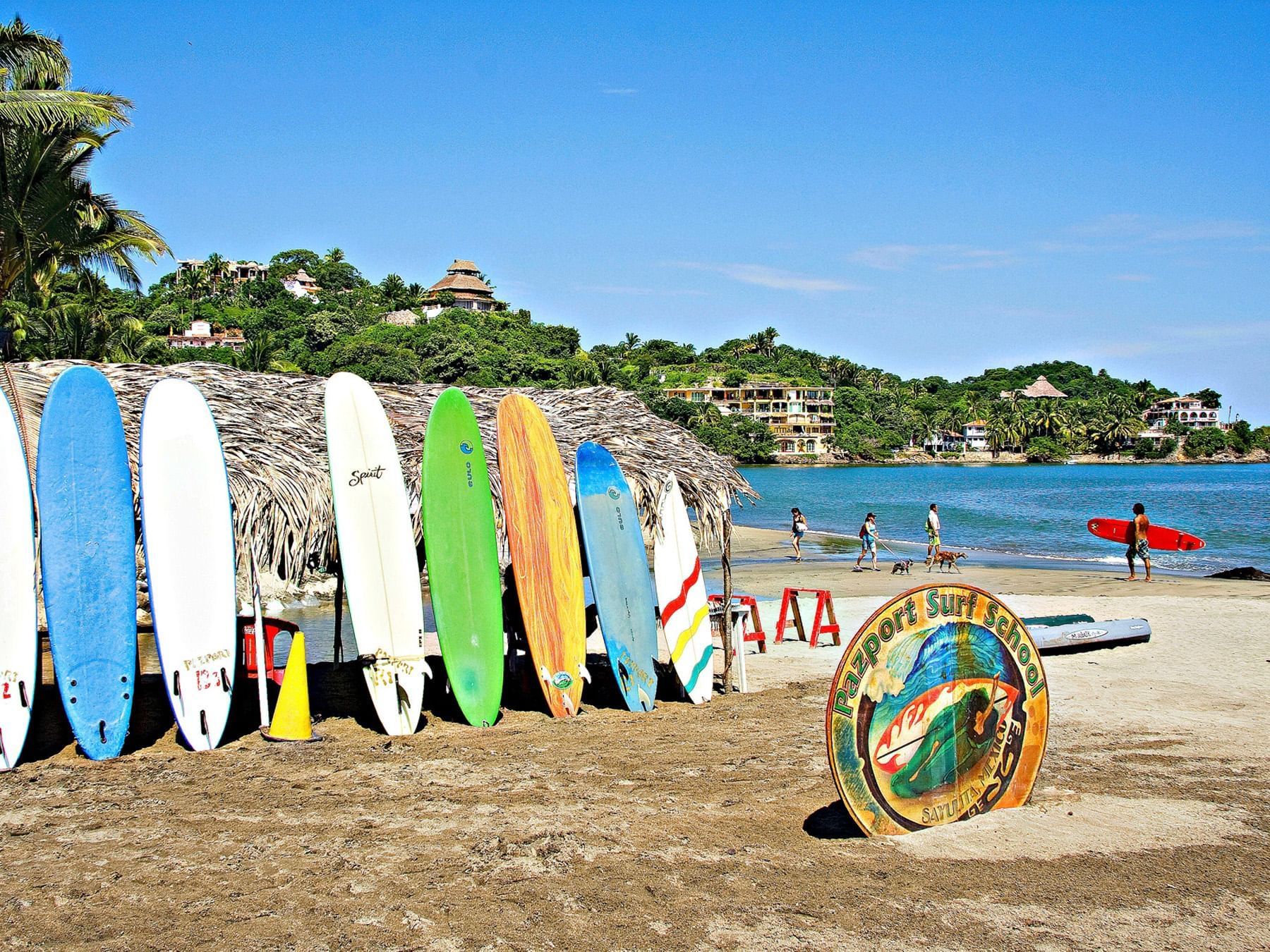 Sayulita Beach
Sayulita is a Mexican village on the Pacific coast that has the mountains of the Sierra Madre Occidental behind it. It is known for its beaches with strong waves, such as the central Sayulita beach.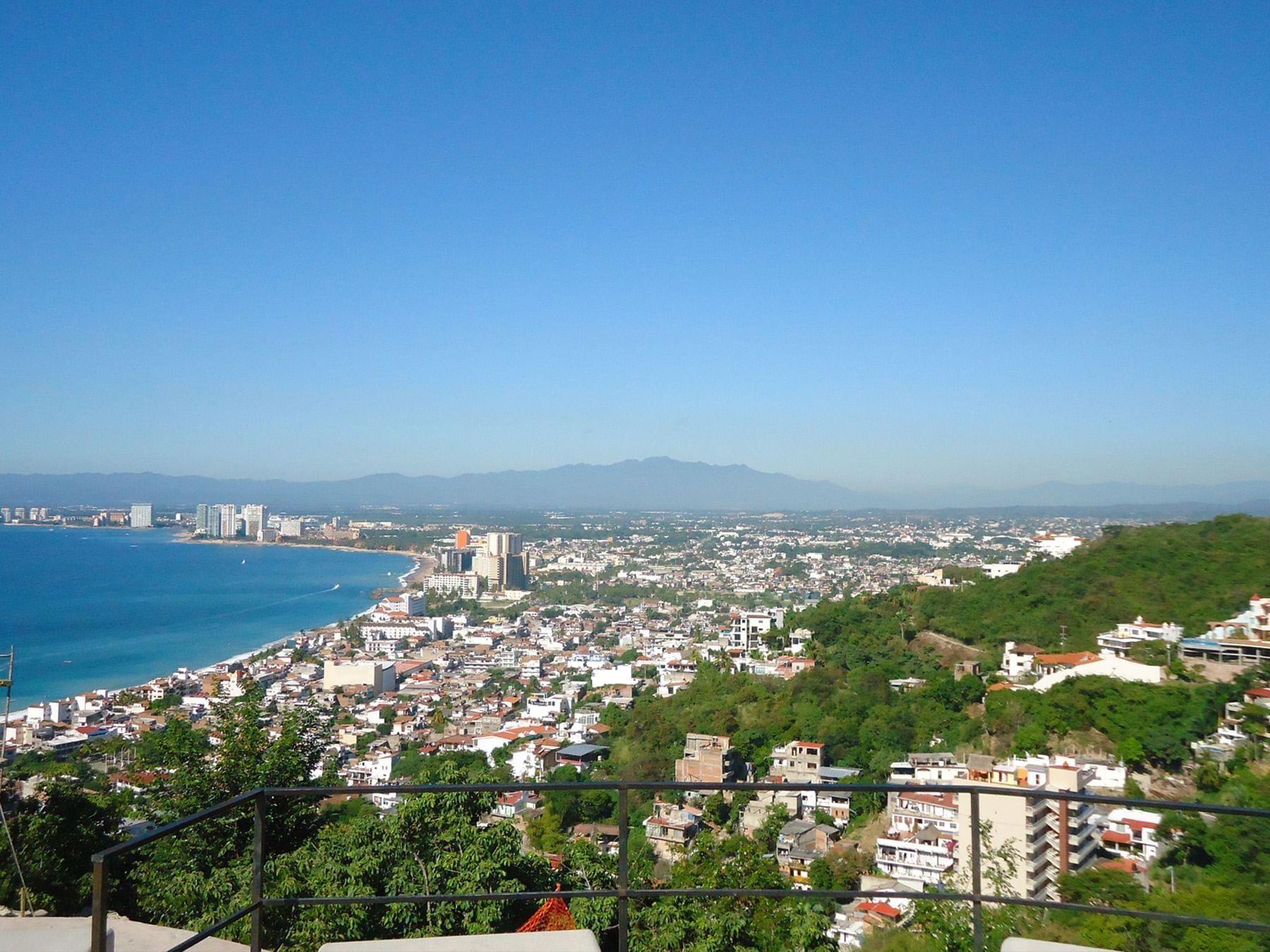 Mirador de la Cruz
You will be surrounded by a 360 degree view of the Bay of Banderas and the mountains of the Sierra Madre. While the panoramic view of the sea will leave you breathless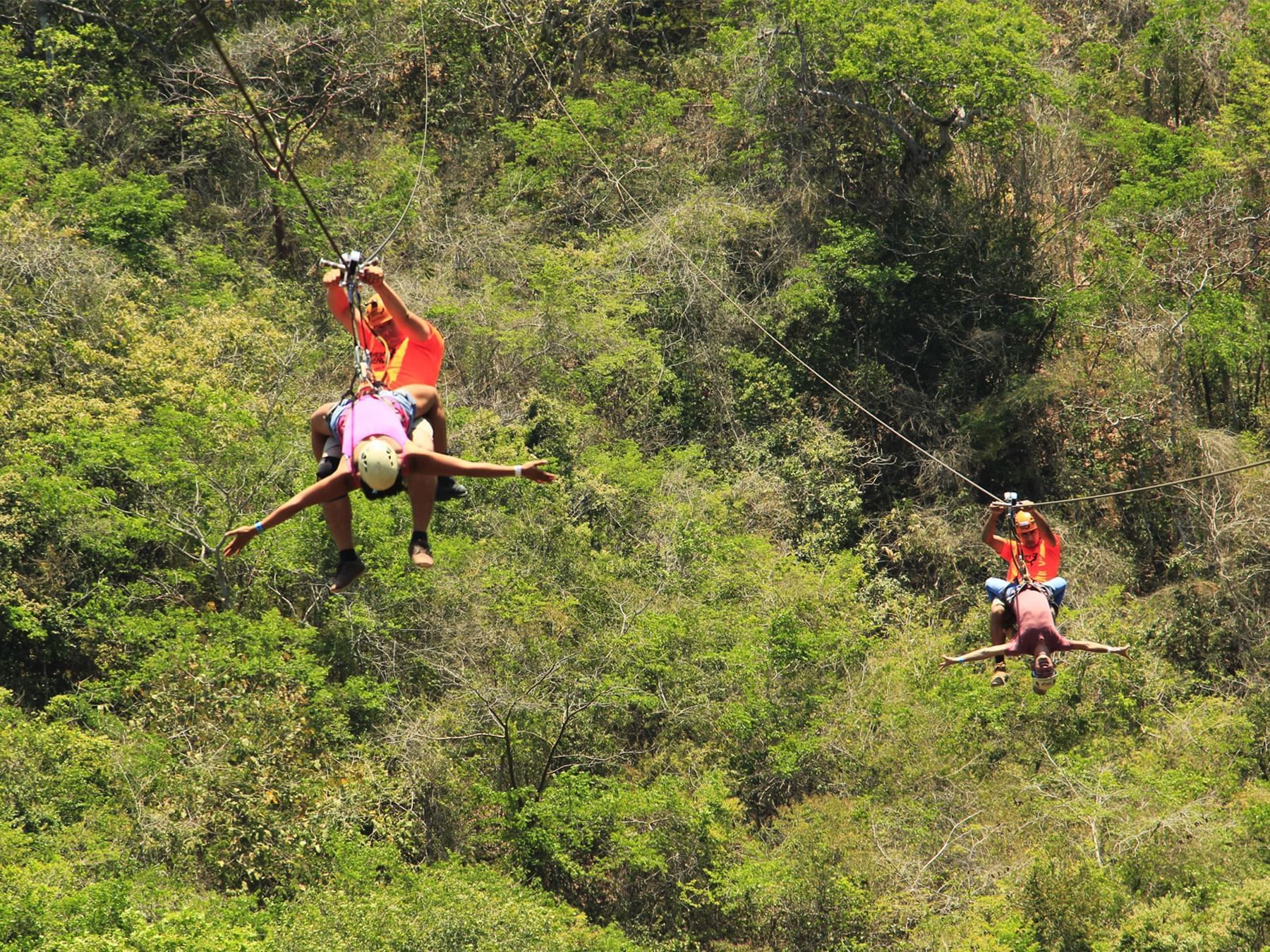 Canopy River
Just 20 minutes from the heart of Puerto Vallarta, Jalisco, ecology, tradition, and adventure come together to offer you a unique experience that you will always remember. Feel the adrenaline of flying over the tops of the trees of the Sierra Madre and over the Rio Cuale.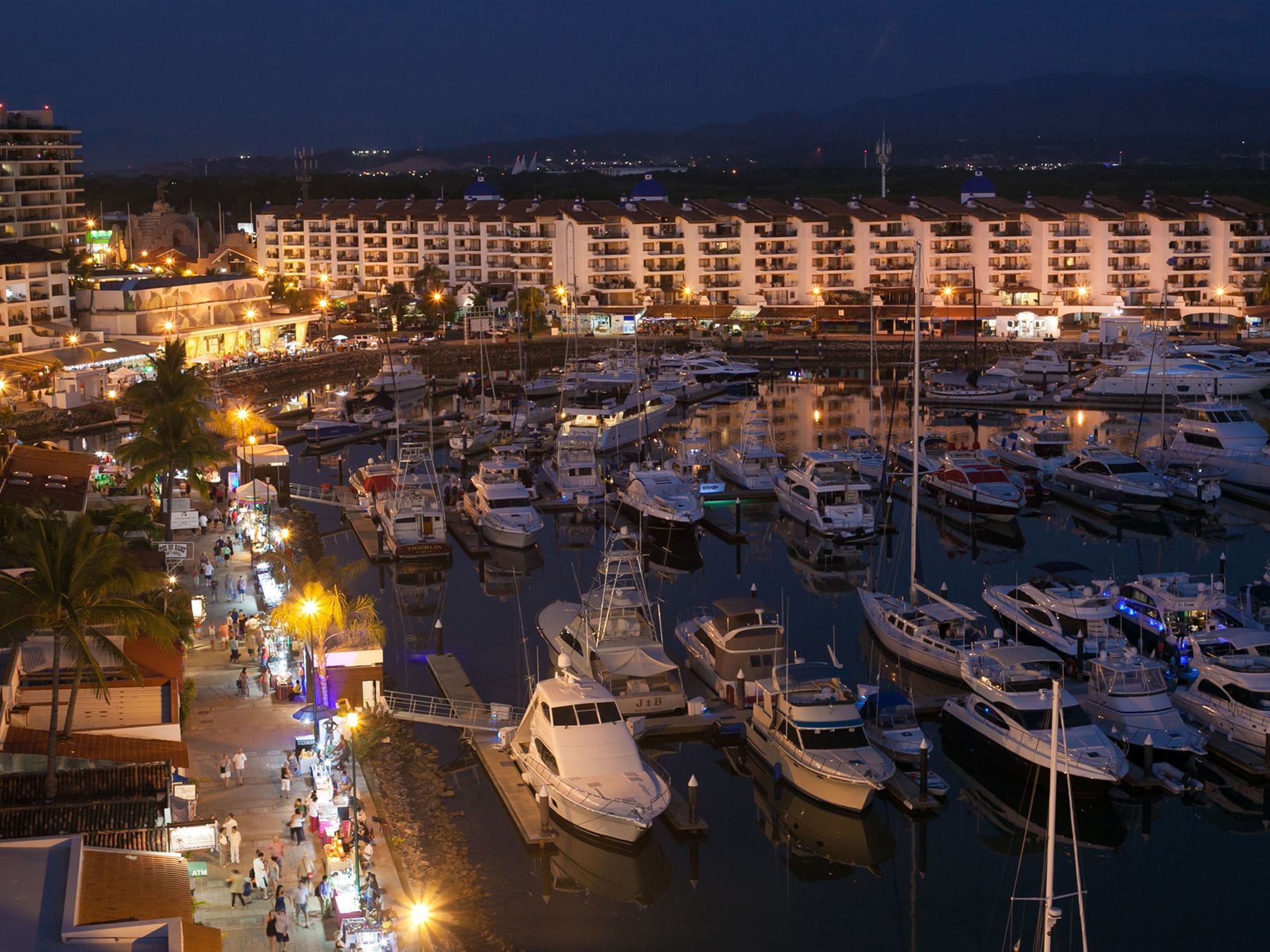 Marina Vallarta
If you are an admirer of fishing and you like to take trips on yachts, boats, sailboats, etc., this is the ideal place for you. It is located just 5 minutes from the International Airport of Puerto Vallarta.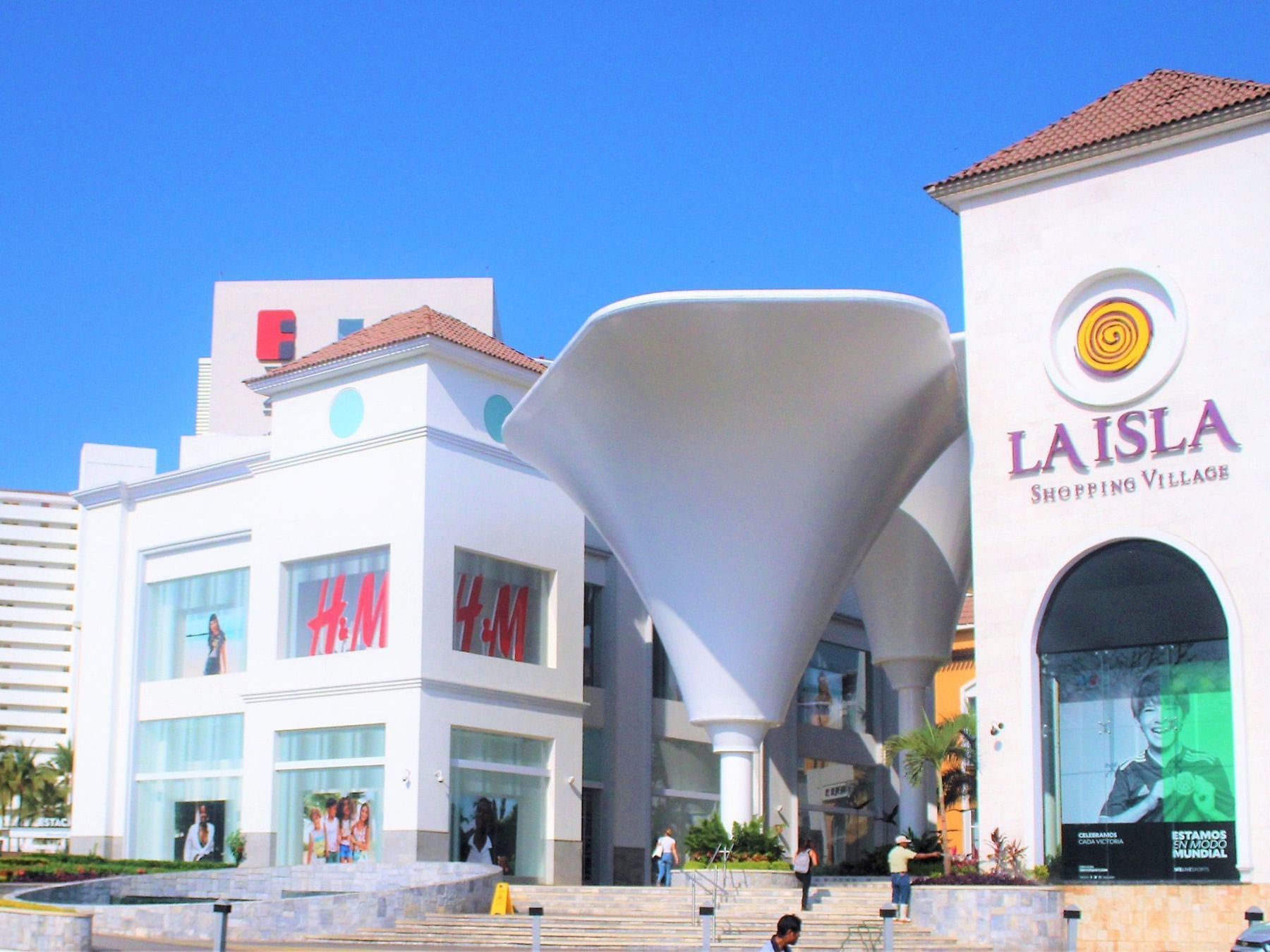 La Isla Shopping Village
Small and beautiful, a place where you can find many things to eat and buy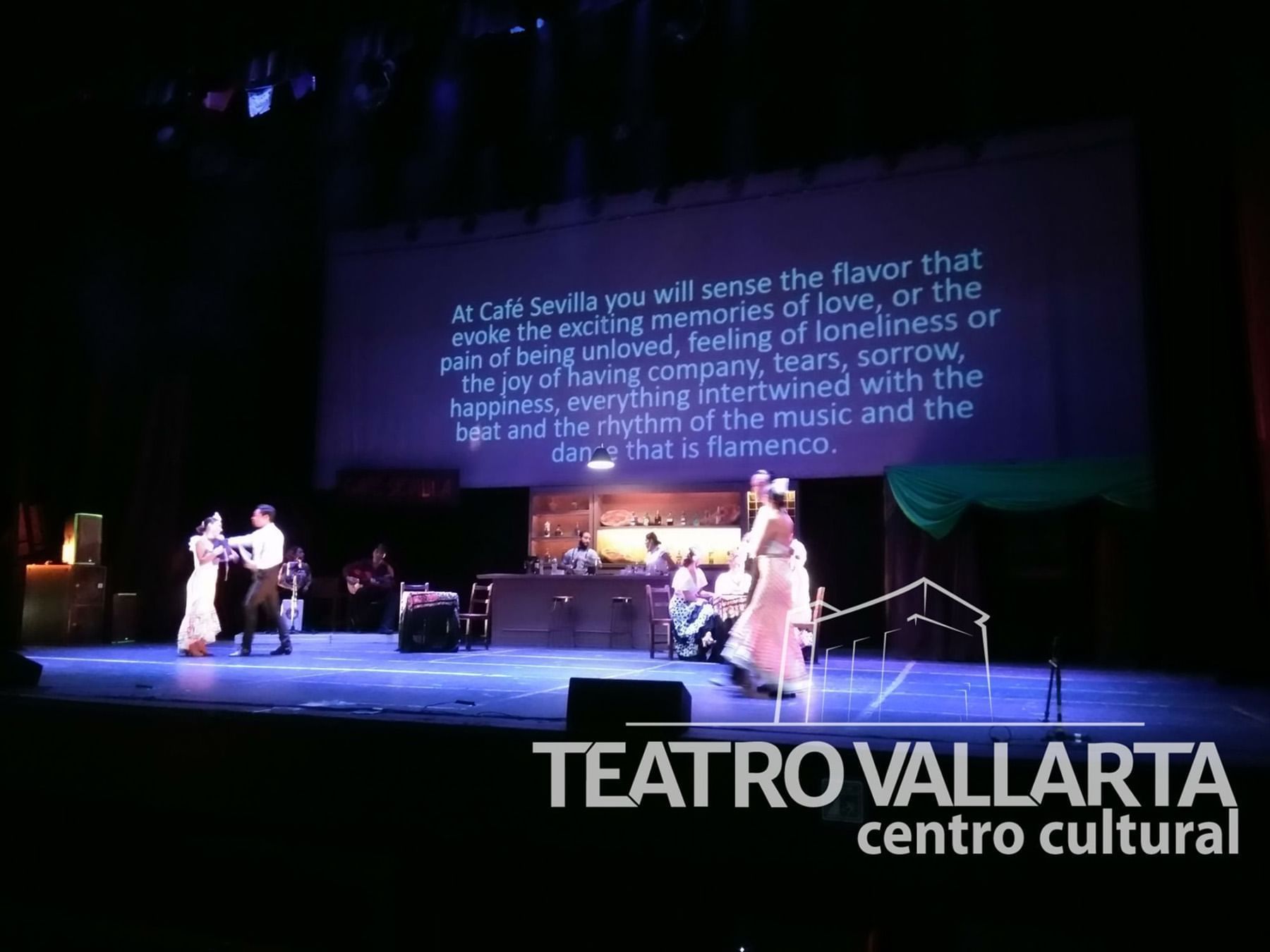 Vallarta Theater
It offers unique and top-level shows. When leaving, the nightlife in Vallarta will be calling you to have fun at one of the nightclubs that are located along the Malecón.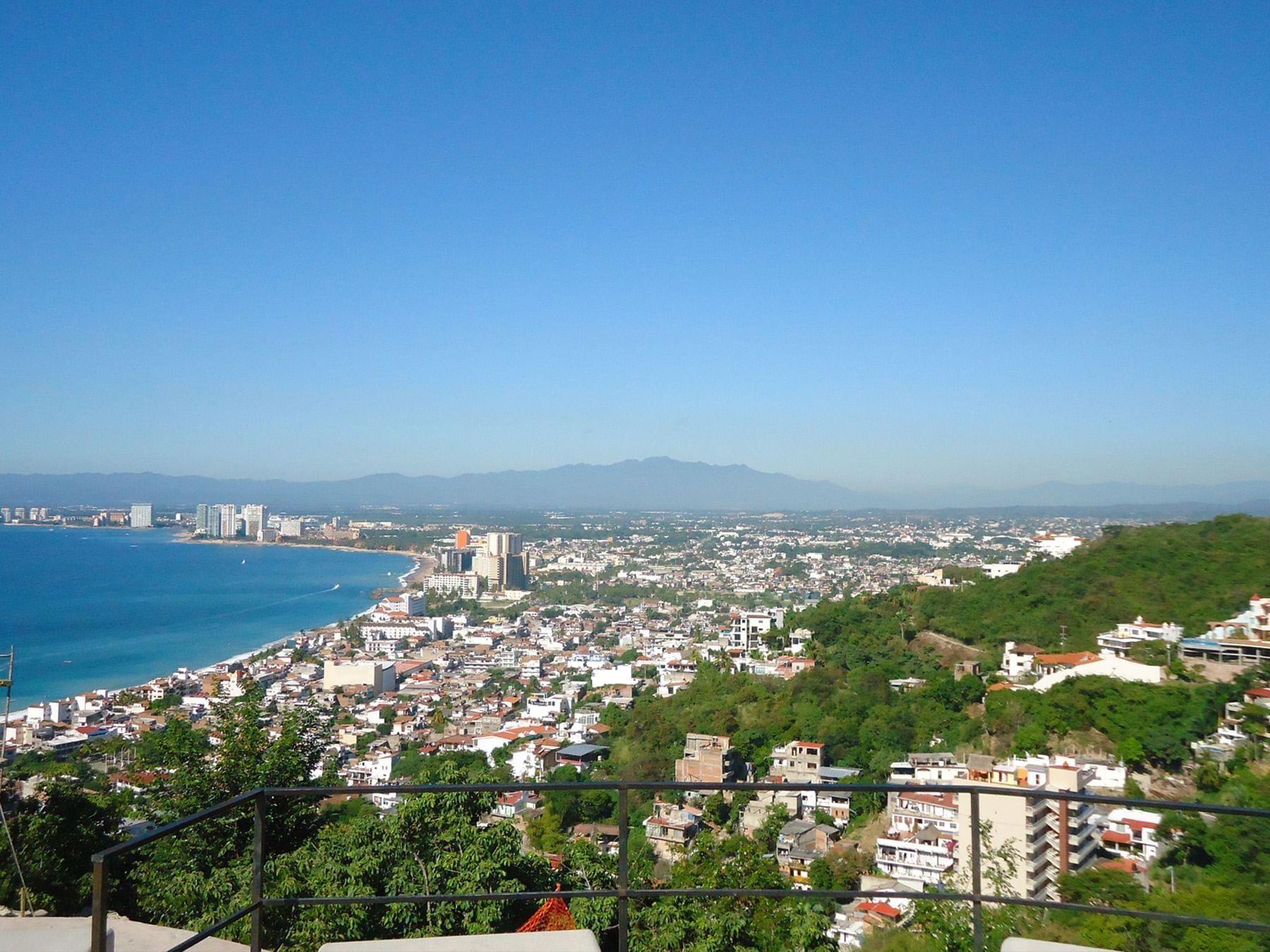 Free Tourist Tours
Discover the Historic Center of Puerto Vallarta through Free Tourist Tours where staff of the Municipal Tourism Management team will guide you on a walk through the most legendary places of the city center.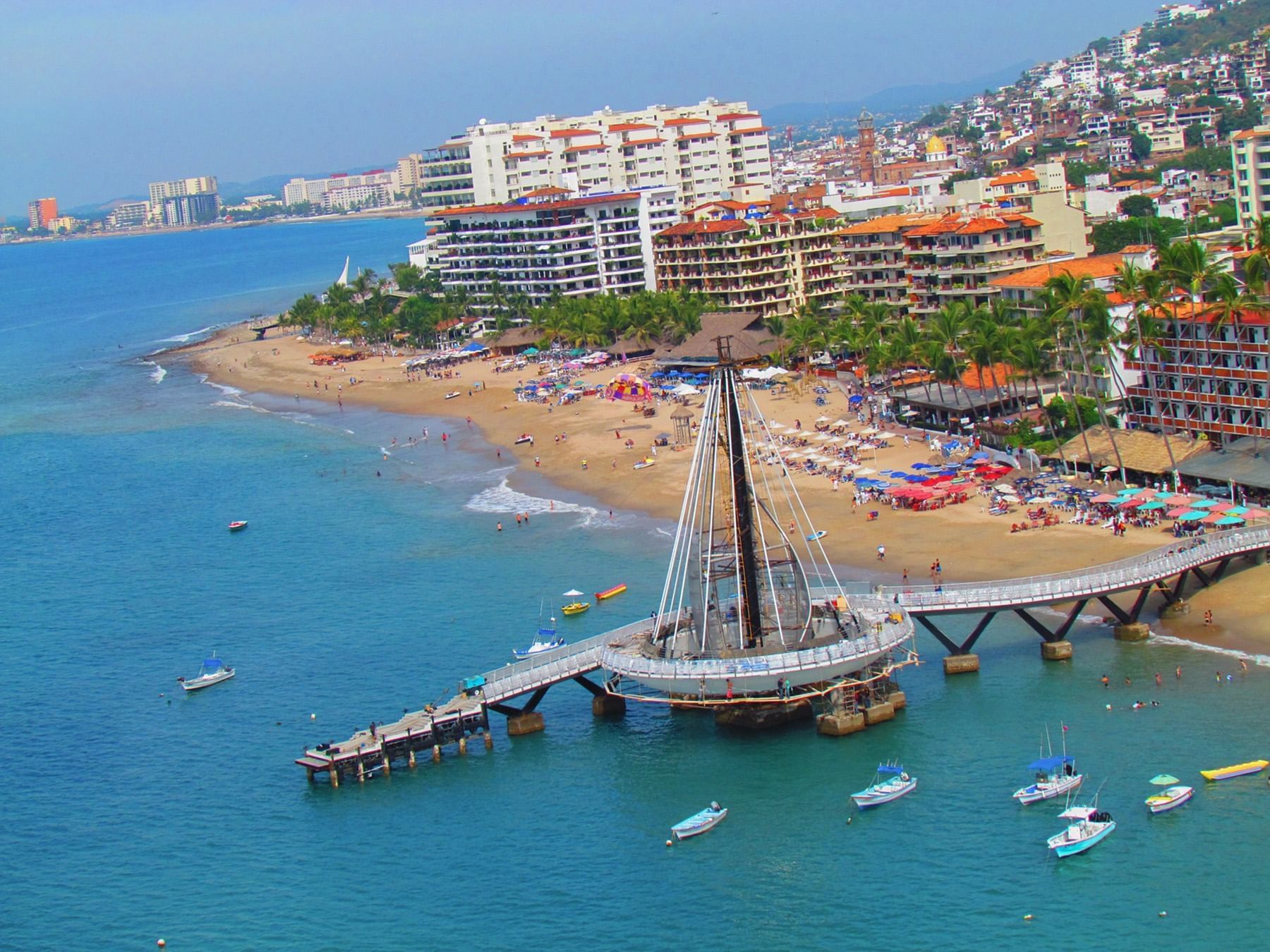 Loa Muertos Pier
Just 20 minutes from the resort is Playa Los Muertos, one of the most famous beaches in Puerto Vallarta.